Cyber Essentials – Certificate of Assurance
The security of our colleagues' and clients' information is important to us. Being Cyber Essentials certified demonstrates our commitment to cybersecurity. Achieving this gives us a sound foundation of cybersecurity measures accredited to Government recommended standards.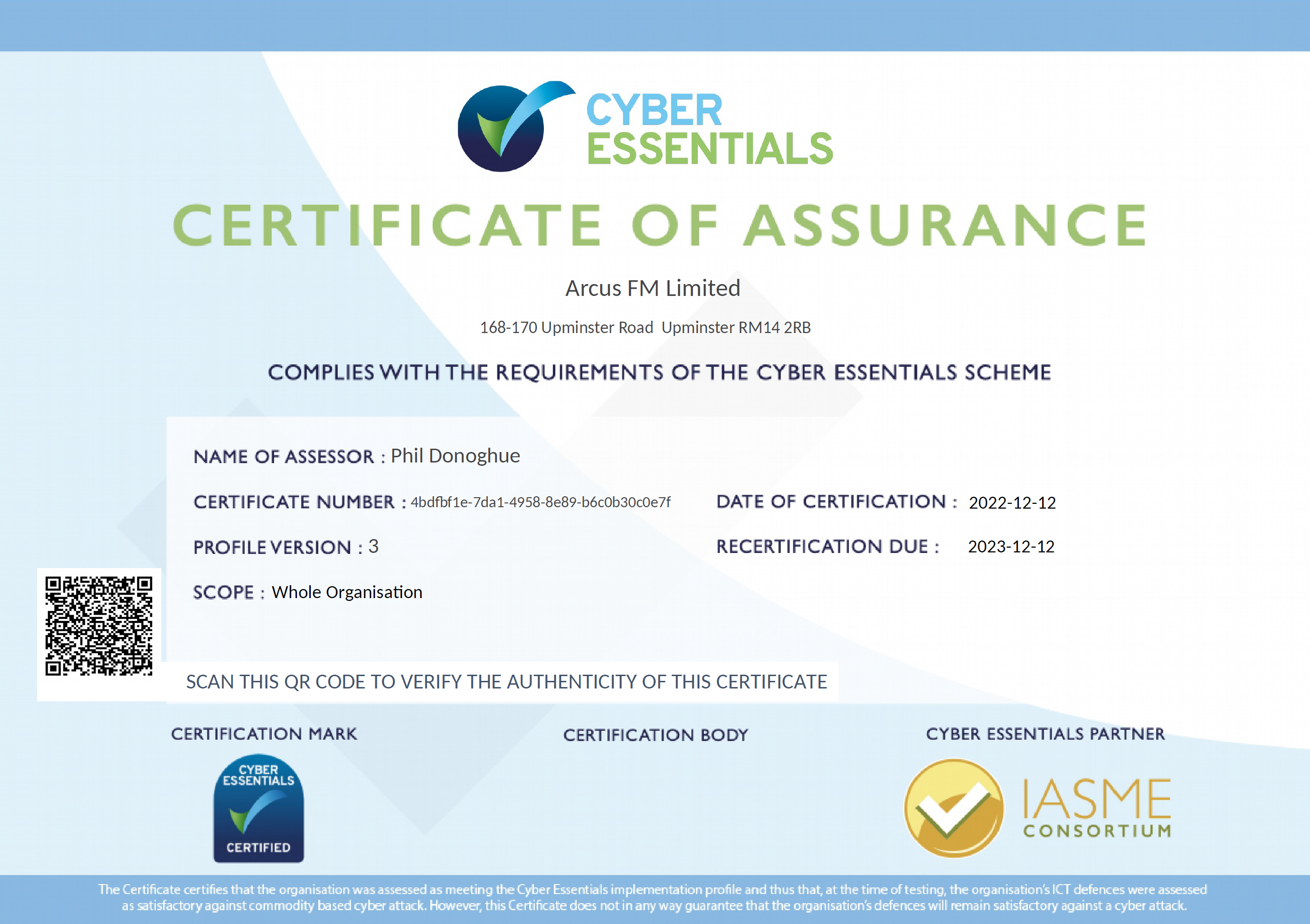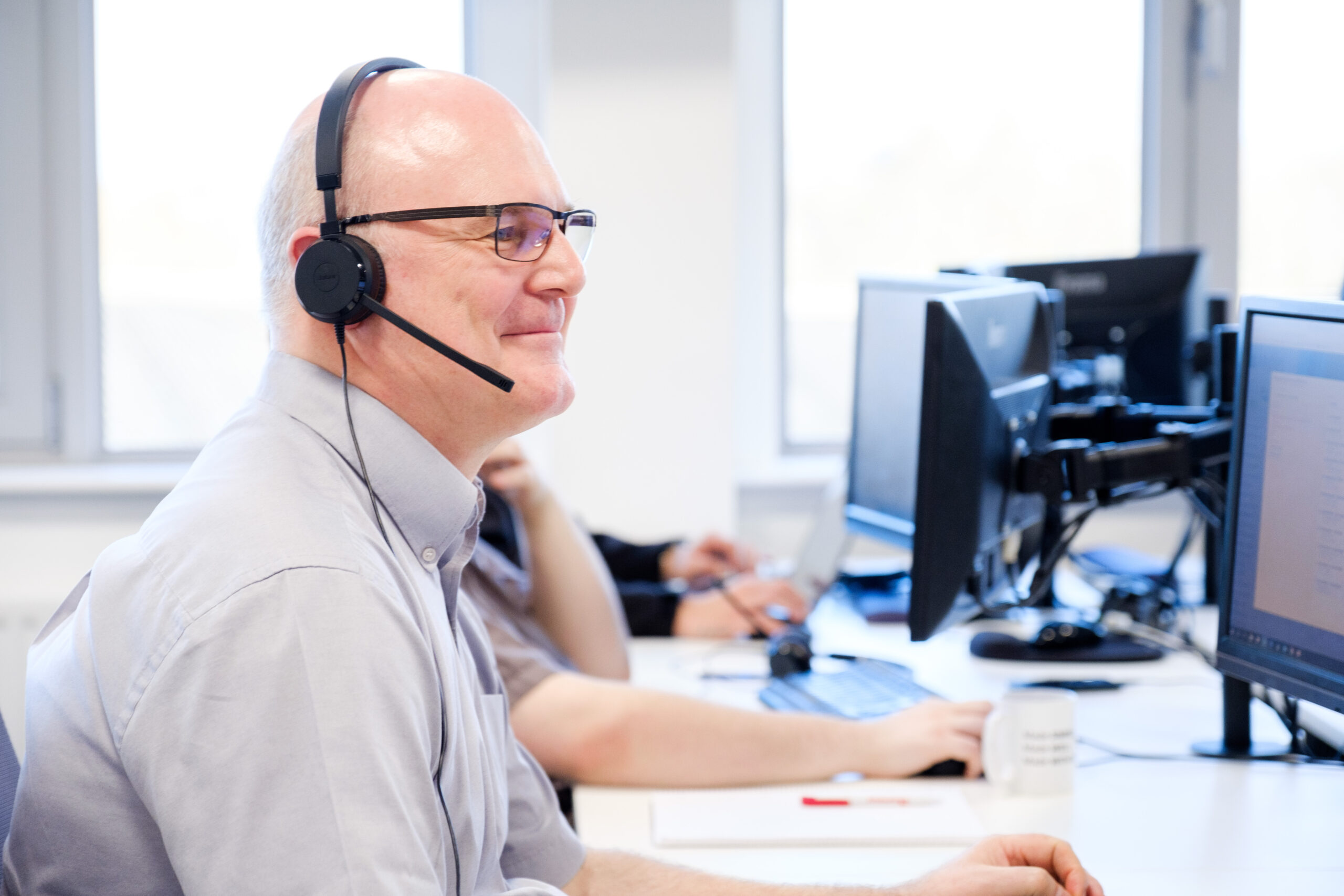 HOW CAN WE HELP?
GET IN TOUCH
To find out more about Arcus, and to discuss your specific requirements, please get in touch with our service team who'll be happy to help.
Contact us