Our highest priority will always be the safety and well-being of our colleagues and our clients. We pride ourselves on making sure that our people feel safe and secure in their work, enabling them to focus their attention on delivering to the highest standards. When our people are confident and feel safe in their role, they shine.

Our organisation is built on our people, they are at the heart of what we do. Our colleagues carry out work on technical, complicated equipment every day. To make sure they are kept safe and not made unwell by what we do, we have strict processes so that the level of risk is kept to a minimum.
Health and safety isn't just about making sure that our colleagues have the correct permit for the work that they are carrying out. It also means that they have the confidence to say when they feel unsafe with their approach to a job so that we can work together to develop a new method to ensure they can complete the work with the minimum amount of risk.

Carbon Offsetting
In 2019, Arcus invested in a Kenya Reforestation project to offset the carbon emissions resulting from our fleet operations for the financial year 2018-19. A total of 4,854 trees have been planted by the local project team and communities in the Great Rift Valley.
This project has and will continue to deliver other sustainability benefits such as poverty reduction through employment creation and wildlife conservation.
Arcus decided to offset these emissions because our fleet operations account for over 90% of our scope 1 and scope 2 carbon emissions.
What is carbon offsetting?
Carbon offsetting is about funding projects in other parts of the world that help reduce carbon emissions by a measurable amount. Without the extra 'carbon finance' from people or organisations offsetting their emissions, these projects would not have happened.
How does carbon offsetting work?
Individual carbon offset projects across the globe are rigorously inspected and audited regularly to assure that they are generating carbon reductions. This project meets the requirements under the Quality Assurance Standard (QAS) for carbon offsetting.
To deliver the carbon emission reductions required to avoid the catastrophic effects of climate change we can't solely rely on carbon offsets. Arcus will, therefore, be setting an ambitious carbon reduction target which will help further drive our carbon footprint reduction.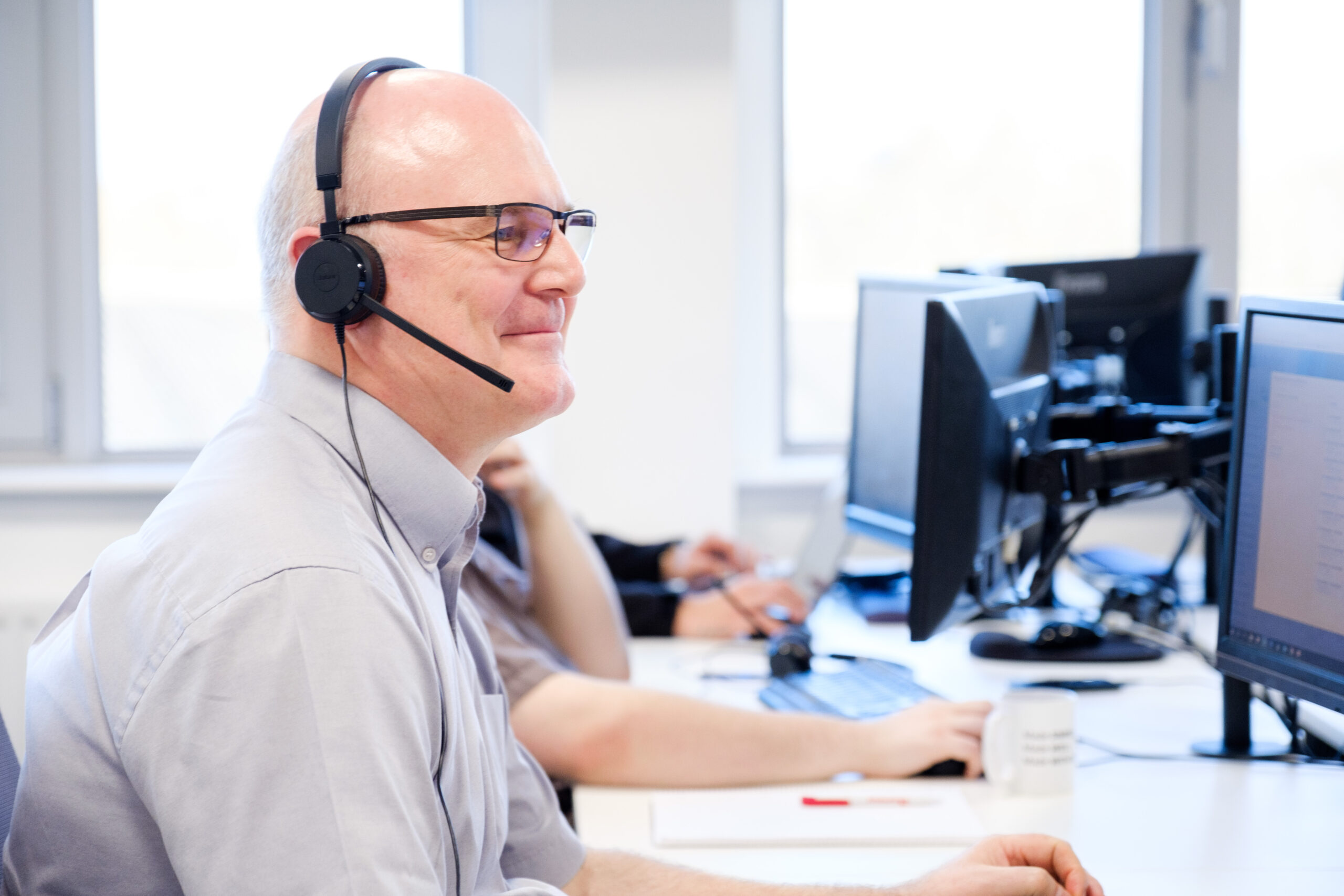 To find out more about Arcus, and to discuss your specific requirements, please get in touch with our service team who'll be happy to help.
Contact Us