Growing a great FM business, the envy of others.
Arcus is growing and that makes it an exciting place to work. We help huge companies keep working. We fill gaps with our skills and expertise. We do it in a way that is simple for our clients to understand and use. Clients want us to make their lives easier and we expect no less of ourselves.
If we can make something better, saving time, effort or money, let's do it. That's what makes us great.
Our values help remind us all what is important as we go about our everyday work: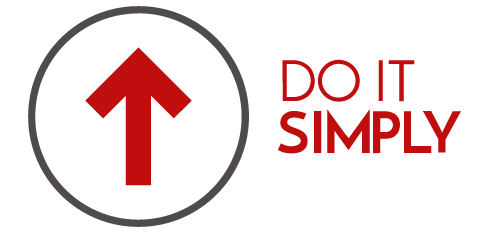 Minimising complexity so that we deliver efficient and effective processes to our clients.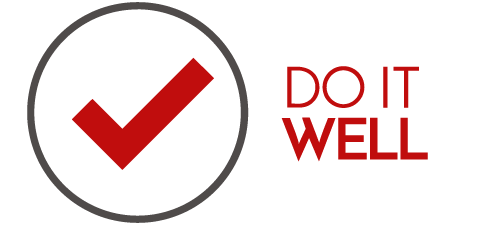 Focusing on safety, service, the environment and our results.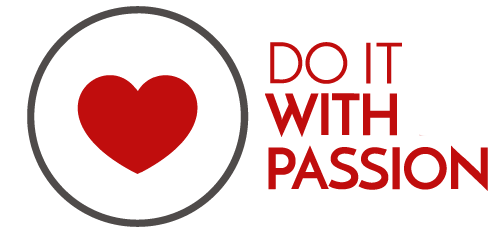 Caring about Arcus, our colleagues, clients and communities.
Our values are at the heart of all that we do.