Year 1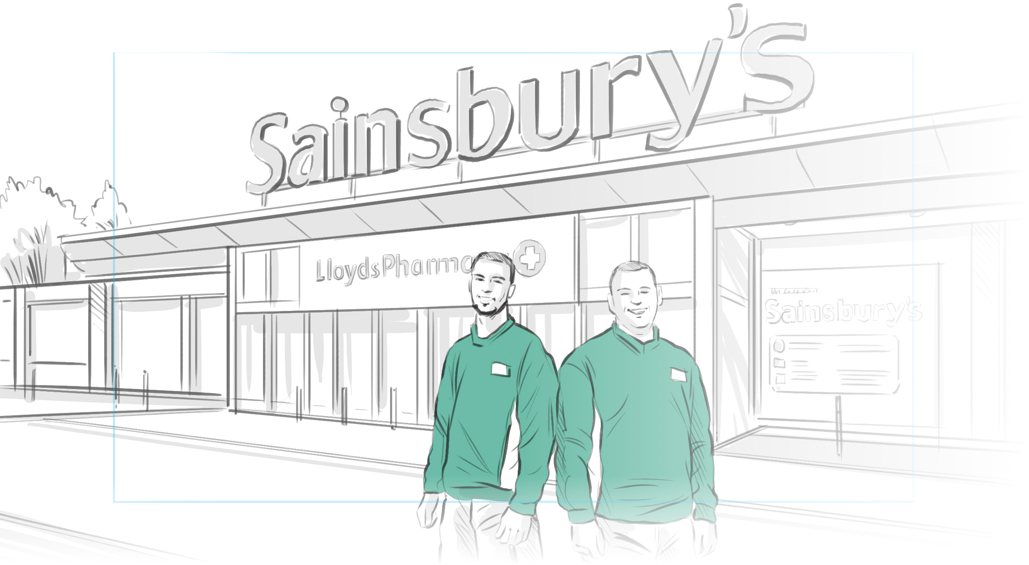 This is where it all began. Our big idea for facilities management service was to make the complex simple. This strategy helped us build a partnership with our primary client Sainsbury's.
Business Culture
Our team is proud to work for Arcus
Year 2
Everything we did, we did well, and with passion. Because of this, Sainsbury's wanted us to do more for them, so we expanded the scope of our technician building fabric self-delivery. At the same time, we also began delivering mechanical, electrical and refrigeration services.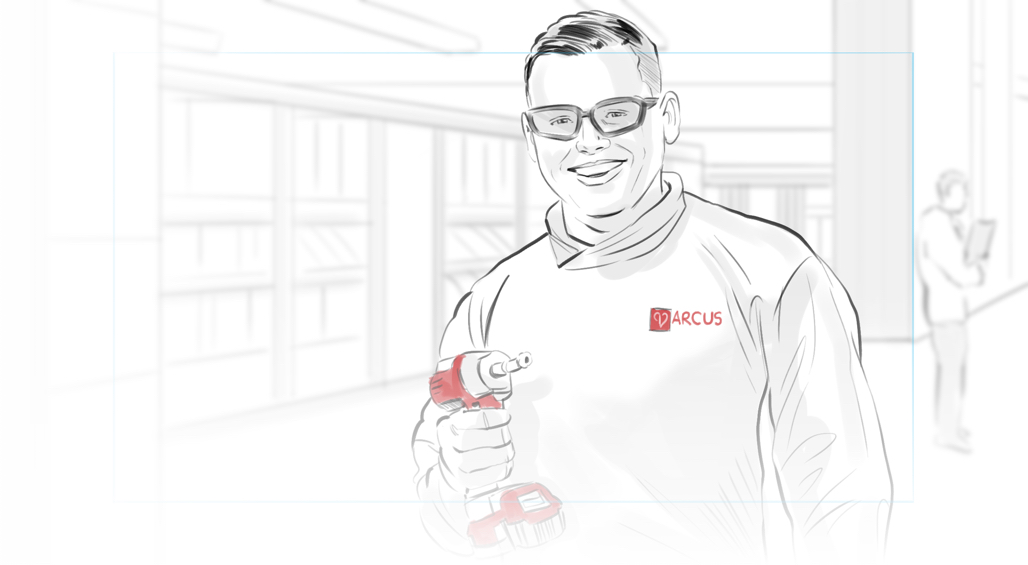 Year 3
We created a new logistics/depots service. We also became the managing agents for Sainsbury's' shared site service outlets.
Huge Improvement
Thanks to our exceptional efforts to clear the heavy snow, we helped Sainsbury's outperform against competitors at Christmas
Year 4
Creating a Convenience Store telephone helpdesk meant we could offer a more complete service. Our service expanded and we established the refrigeration bureau.
Evidence of Success
Four years of hard work was recognised in the customer survey.
Year 5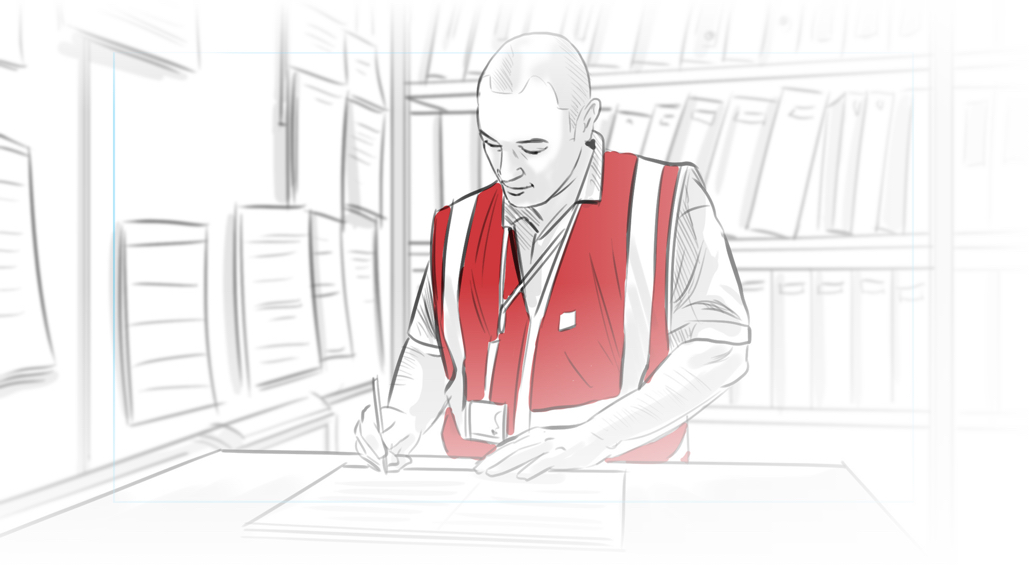 Our services increased in line with demands. This year, we expanded our logistics service and brought our supplier compliance management in-house.
Year 6
One of the biggest years in Arcus' history saw our Head Office services expand across three locations. This year, we also began offering our clients contractor safety management.
Service Improvement
The refrigeration industry recognises Sainsbury's Stores Limited performed best against competitors.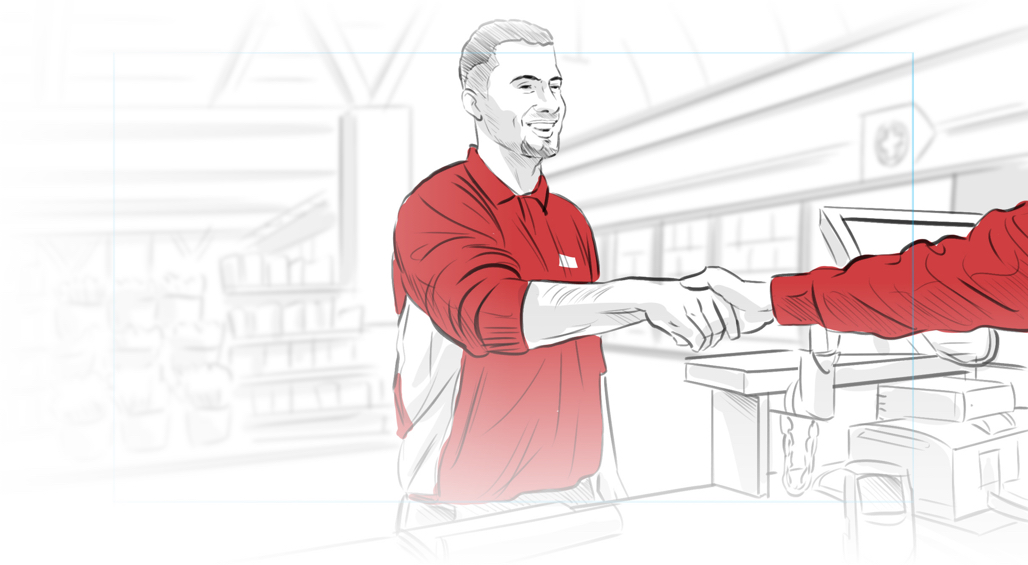 Year 7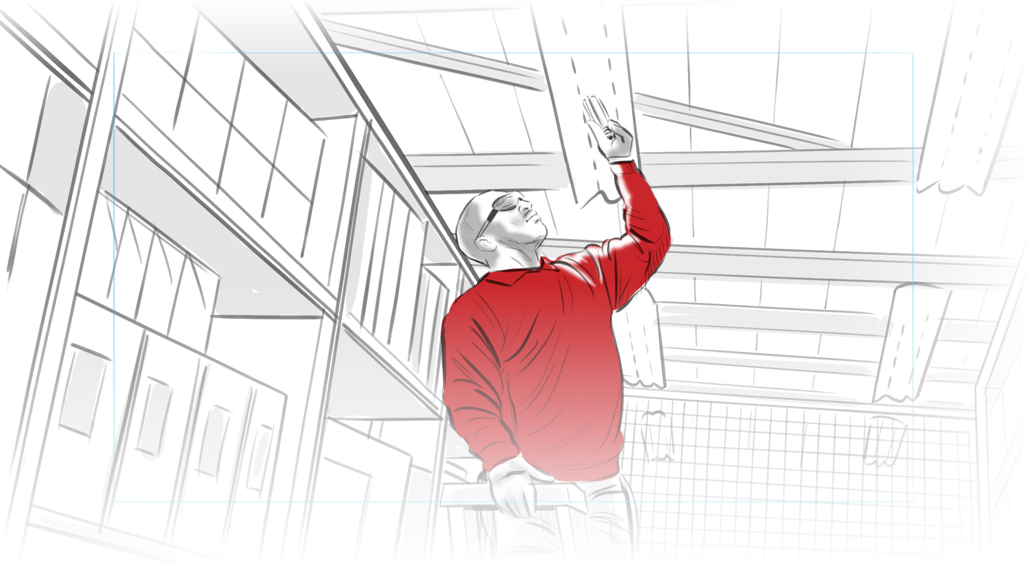 Our hard work in the previous six years was rewarded with a 10-year contract renewal with Sainsbury's. This great success prompted us to kick off our drainage and lighting service and to build our energy team, too.
Best in class
Estate compliance performance consistently above 99.7%.
Year 8
With over 1,000 members in the team, and growing every day, it was time to give our clients even more. To achieve this, we rolled out our first-class cleaning services and building management systems.
Wellbeing at work
Very strong safety culture with a record to match.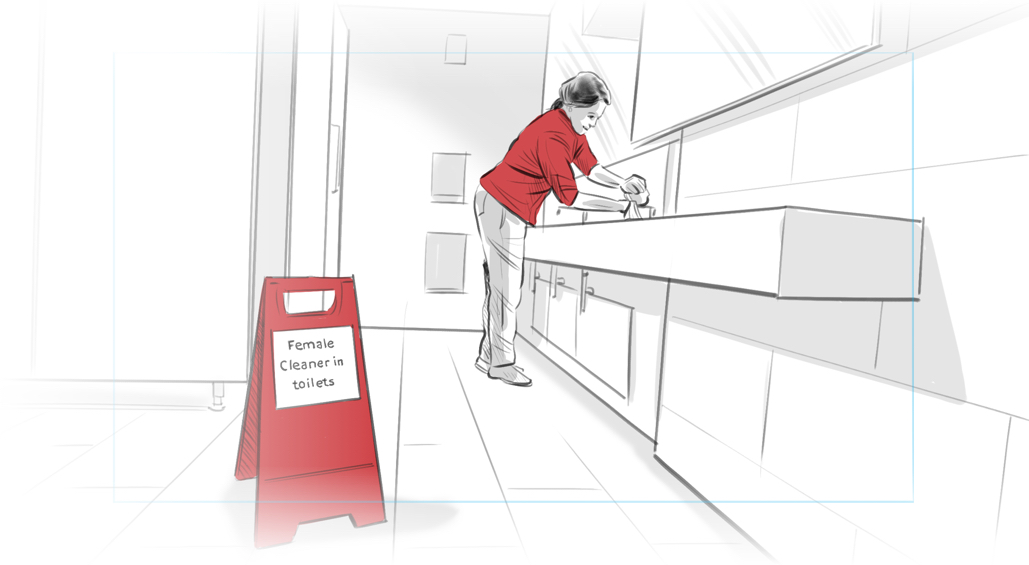 Year 9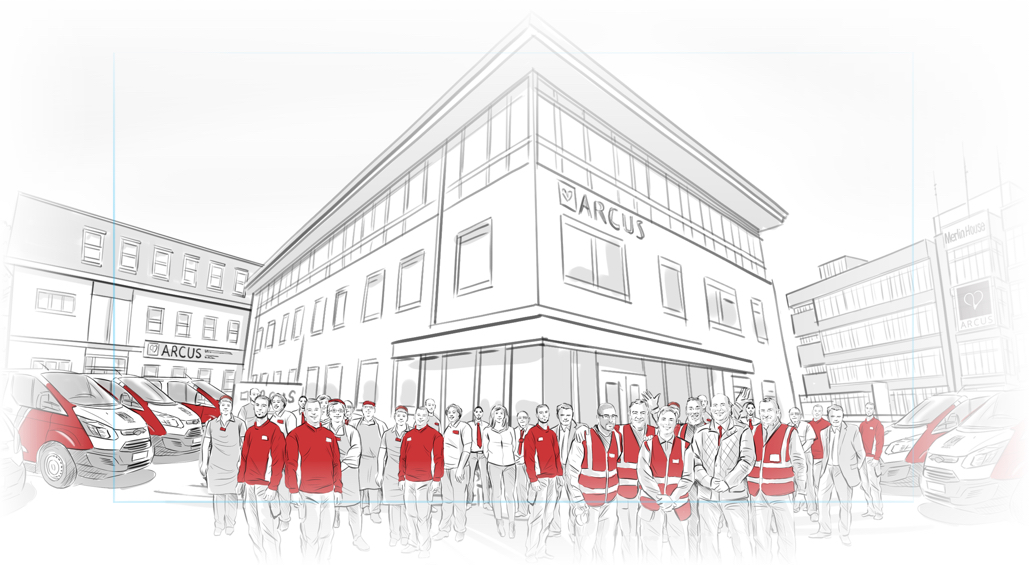 Less than a decade in, and we are now a true, multi-client facilities management company with Travelodge, Capita, Argos, the Co-op, Lloyds Pharmacies as well as Sainsbury's. Our team doubled to 2,000 members to meet this growth.
Big Win
Now providing cleaning services across the UK.
2019
10 Year
Anniversary
We celebrate a full decade of delivering a winning service, a key milestone in our journey towards becoming a great FM business, the envy of others. We now have over 3,000 colleagues.