Arcus Colleagues pledge to make a difference
Being 'People driven' is central to the success of Arcus FM – recruiting, retaining, and developing the best people – and encouraging them to have a positive impact inside and outside of work. To this end, over 18 months ago, our Health, Safety, Quality and Environment (HSQE) function encouraged colleagues to make pledges: challenging them to see what more they can do to drive forward improvements in this area.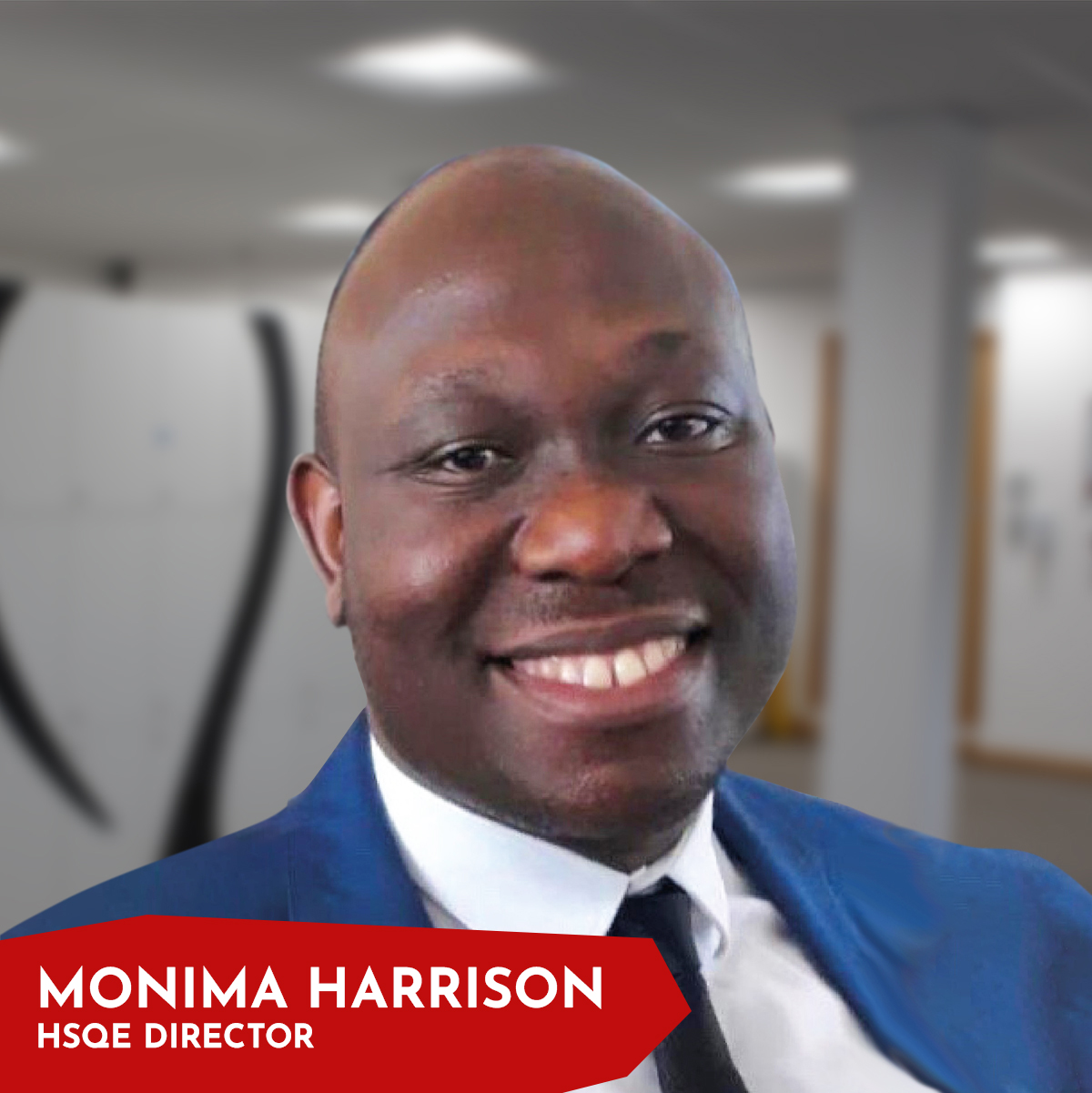 Talking about the initiative, Monima Harrison, HSQE Director for Arcus FM, said:

"At Arcus FM, Health, safety and wellbeing continues to remain our number one priority and we are proud of our interdependent culture we have within the business. Following the approval of our functional HSQE Strategy at board level, we wanted colleagues to have an added sense of ownership so a call to action was put in place in the form of personal pledges that could be work or home related.
This was well received by colleagues and we saw instant commitment across all levels in the organisation (over 1320 pledges made) particularly via our social media campaign using #HSQEPledge, what was clear was the variety of pledges from health to sustainability to safety to environment thereby ensuring equal billing. We look forward to all colleagues delivering on their pledges ensuring our functional strategy is a resounding success".
Over the past few weeks we've been checking in with colleagues to see what changes they've made to realise their commitment. Good social values are integral to the running of Arcus and we encourage all of our colleagues to be conscientious and sensitive to these issues in order to ensure Arcus remains a positive, people-driven environment.
Our colleagues' efforts are truly inspiring – here are three of our favourites…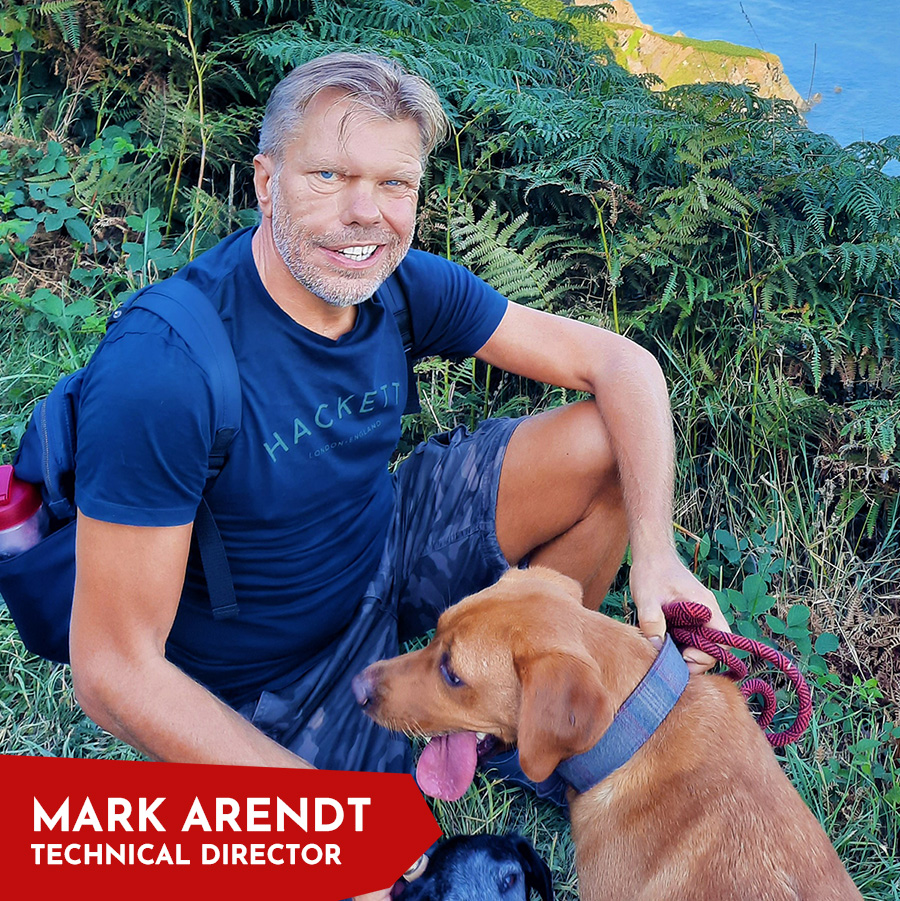 The Pledge: Mark's team are at the forefront of using technology to drive down energy use and carbon impact of our customers estates. Mark's pledge was to lead by example, enshrining sustainability in his personal life, as well as his professional life.  
Mark has made huge changes towards his health, wellbeing and sustainability goals. He has made the commitment to cut his meat consumption to one day a month (a great gesture for the environment) as well as buying seasonal, loose fruit and vegetables (reducing food miles and packaging). He has also taken steps to make his team meetings more social, fostering a culture of mutual support and wellbeing.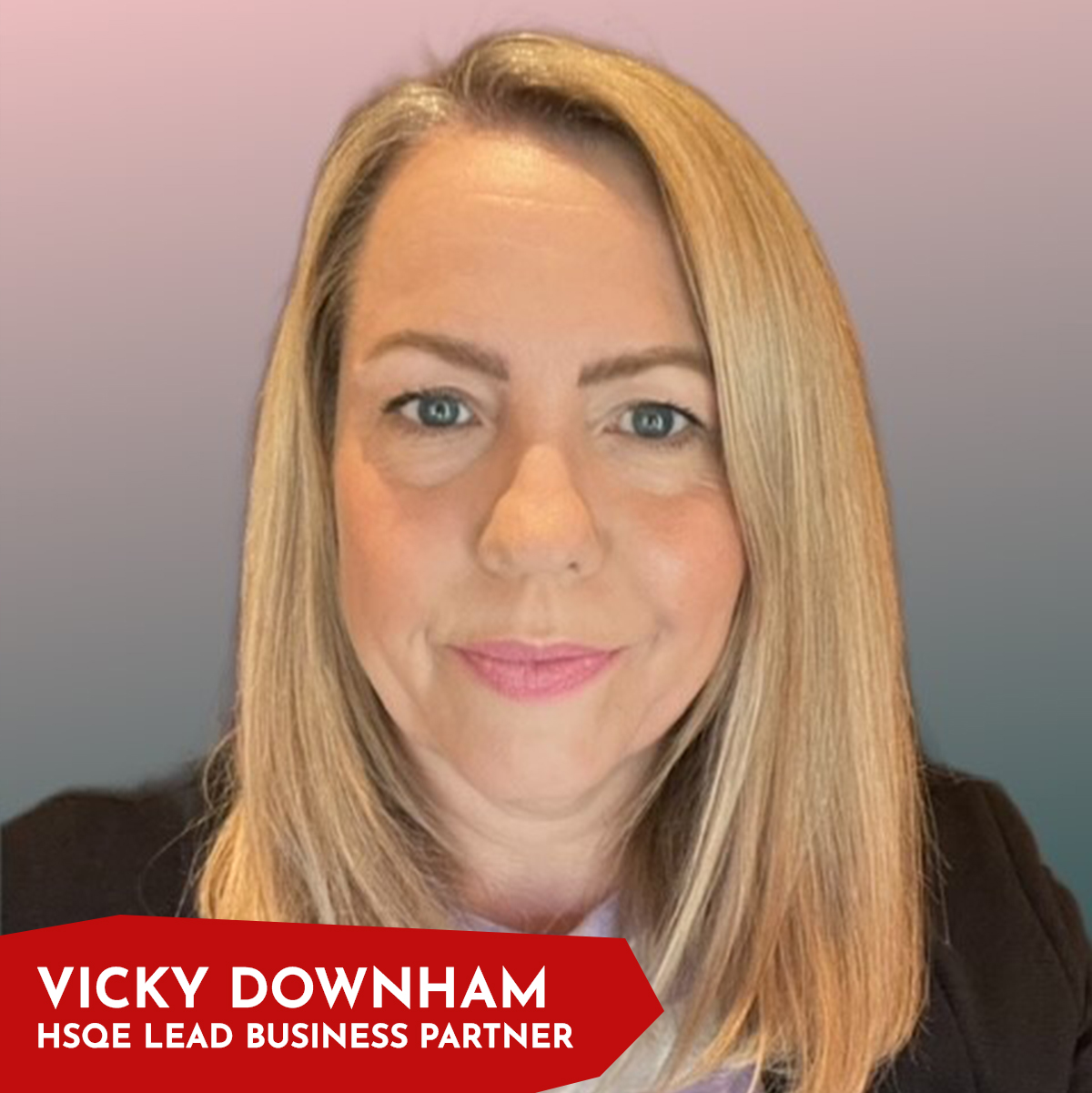 The Pledge:  Vicky is part of the HSQE Team and pledged to promote a positive HSQE culture within Arcus,  praising safe HSQE behaviours, as well as to make a difference in her local environment.
Vicky has been doing great work both at Arcus and outside of it. She has been taking part in local beach cleans to help to look after the local area and prevent plastics from reaching the sea. She has also organised a GEM [going the extra mile award] for a new HSQE champion, following through on her pledge to recognise great HSQE behaviours, and give colleagues their due praise.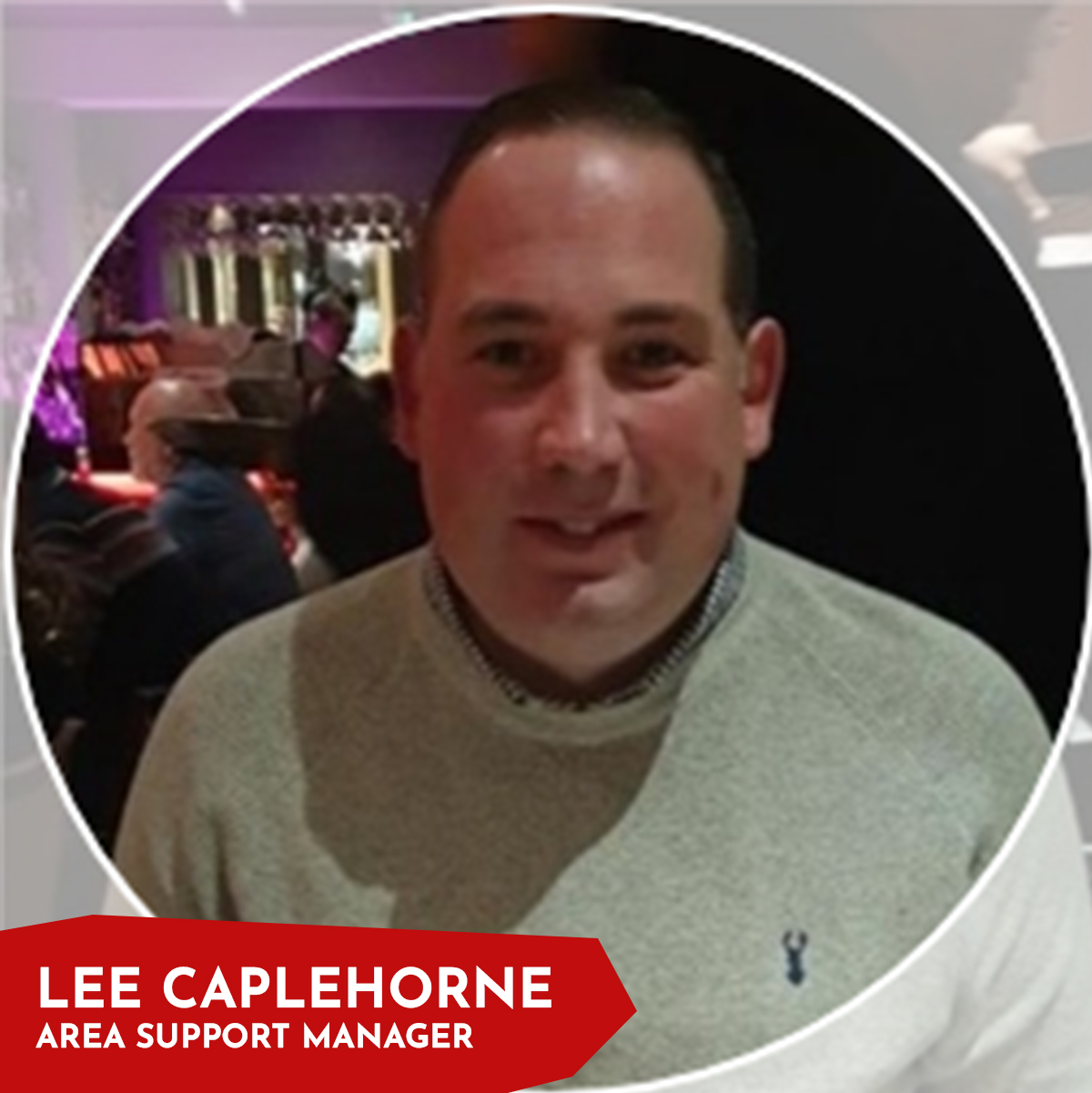 The Pledge: Lee is part pf the soft services team and has pledged to be more proactive on delivering Toolbox Talks (TBTs – an internal mechanism for communicating key health & safety and other key topics to our colleagues across the business) and to stay in regular communication with his team on HSQE.  
To meet his pledge, Lee has added TBT to his agenda for weekly team meetings, where they address all outstanding TBTs. Lee has also encouraged team leaders and managing engineers to start having monthly team meetings, to discuss these same issues.  
Well done and thank you to Mark, Vicky, Lee and all of our other colleagues who have made big changes to their personal and professional practices. They have been leading by example, and are showing us the best way to have a lasting impact interdependent HSQE culture, both in work, at home and beyond.