Arcus FM appoints new Chief Operating Officer
In late February, Stephen Saunders joined as the new Chief Operating Officer at Arcus FM. With over 20 years experience leading operations across construction, engineering and customer service businesses, Stephen will years to ensure that the people-centric, service-focused ethos remains at the heart of Arcus FM's operations as the business continues on its growth trajectory.
On the appointment, Chris Green, Arcus' Chief Executive Officer said, "Customer service and satisfaction, and delivering value to the customer by driving outstanding service, underpinned by culture of safety and colleague engagement, is at the heart of what we do.
"We're excited that Stephen has joined the C-Suite team to apply his skills and experience to drive forward the operational excellence that is so key to our success, and the success of the customers we support. He's supported by an exceptional team, and we're really excited about what the future holds with the calibre and capability of the people we have in place across our business."
As Chief Operating Officer, Stephen will not only be responsible for continuing to drive the high-levels of service, self-delivery and innovation that Arcus' customers expect, delivered through one of the largest mobile engineering fleets in the industry; but will be overseeing new projects to enhance customer experience by greater integration of Arcus FM's award-winning technology platforms – driving down cost and carbon impact for the customers the brand serves.
Stephen brings with him a wealth of operational and leadership expertise in a variety of roles. At KONE Plc. the global leader in lifts, escalators, and automatic building doors, he worked across business improvement, commercial, sales, service, and M&A.
Most recently, Stephen was Chief Executive Officer at TK Elevator, where he drove business growth, profitability improvements, and operational performance; as well as increasing both employee and customer engagement satisfaction.
On his appointment, Stephen said "Over the last two months, I have been meeting with colleagues across Arcus FM and the first word that comes to mind is 'passion'. It's a privilege to lead a team that are so clearly proud of the service they deliver for our customers 24/7, 365.
"It's a really exciting time to join the business, with a rapidly growing portfolio of new businesses entrusting us with their estate. This gives me and my teams the opportunity to delight and deliver for more customers than ever, in more sectors, and to the same high-standards that Arcus FM is renowned for."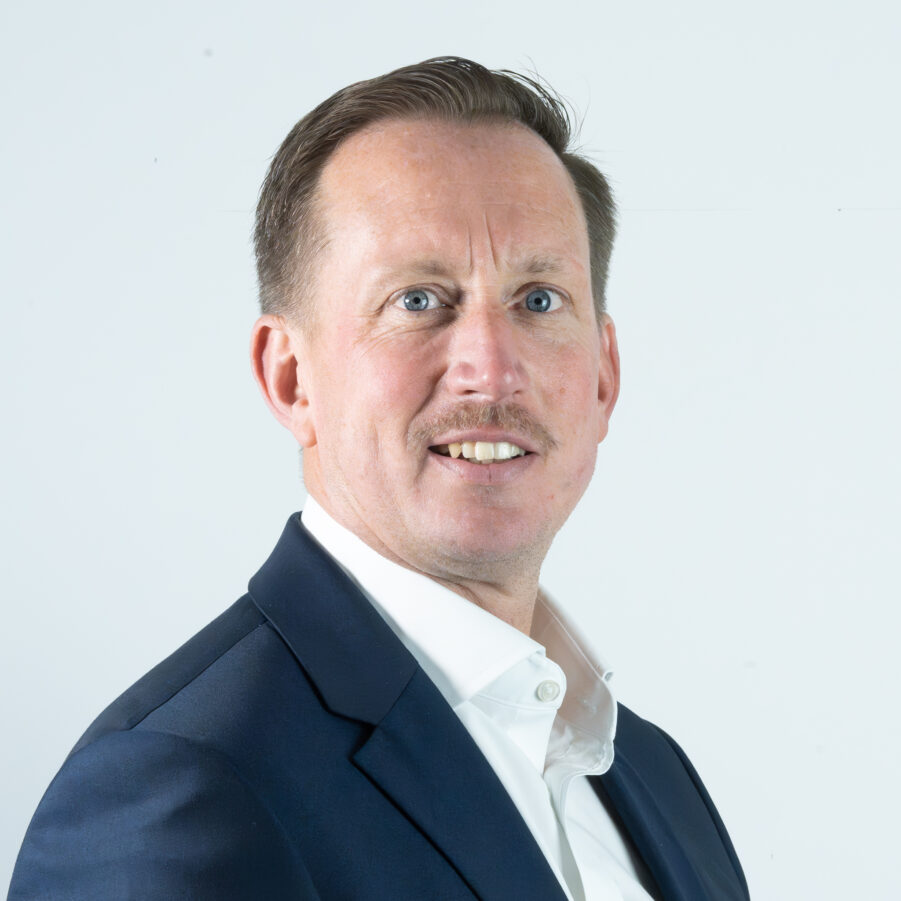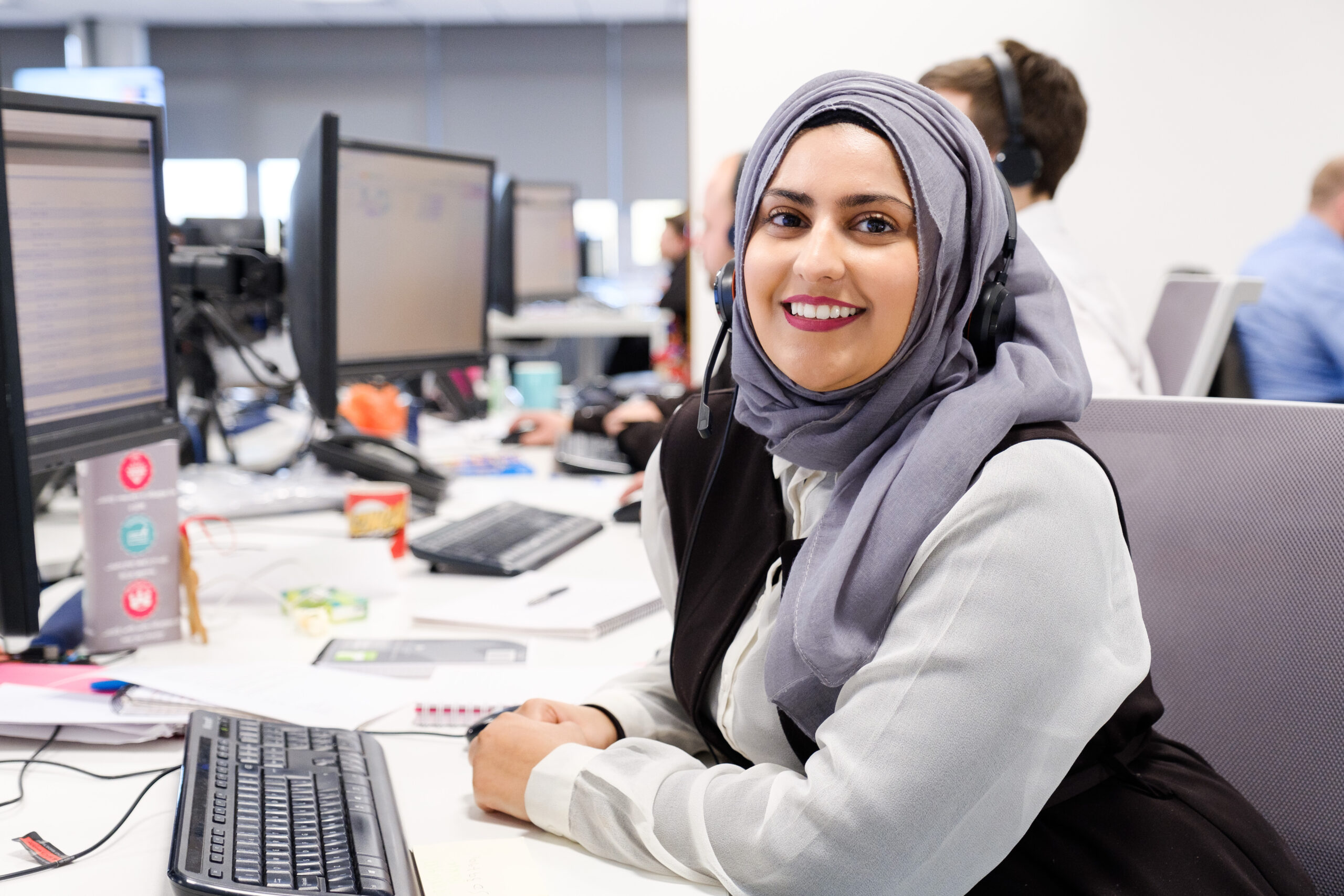 INTERESTED IN A CAREER
WITH ARCUS FM?
We offer a wide range of opportunities for those wanting to join us. Check out our careers website via the button below.
Click here