Arcus FM launches National Training Centre
'Technology Led, People Driven' Facilities Management company Arcus FM has launched a significant investment in growth, people and the future of facilities management with the opening of its new National Training Centre.
Arcus FM has officially opened a new, multi-purpose National Training Centre in Stevenage, Hertfordshire. The site's focus is on upskilling and cross-skilling Arcus FM's rapidly expanding field force – ensuring the brand can continue the industry-leading levels of self-delivery and first-time fix through its almost 1000-strong mobile engineering team.
The environment has been designed and bespoke-built from the ground up, covering a huge range of disciplines. It allows Arcus' training team to replicate the unique characteristics of each of their customers – enabling skills that are tailored to customer success.
At 17,000 sqft, the complex is unique in the industry, three times the combined square footage of Arcus' previous practical training academies in Hartlebury and Dagenham. The development to date at the site represents a £500,000 capital investment by the business – with more to come as training environments and curriculums are being developed to cater for emerging renewable energy technologies.
The centre boasts office spaces, classrooms and breakout rooms to offer theoretical learning.
Alongside this, the building is set up in stations to offer a variety of training modules such as carpentry, plumbing and masonry as part of Arcus FM's building fabric services. FGAS, C02, HVAC and BMS diagnostics and repairs and more, are also on offer and sit within the mechanical, electrical and refrigeration disciplines.
As one of Arcus' latest and fastest growing self-delivered services, the National Training Centre also supports Arcus' Shutters and Gates division with fully-functioning components to replicate real-life shutters, gates and autodoors environments.
The Leadership Team of Arcus FM gathered for its official opening, and immersed themselves in the environment so that they can introduce their customers and teams to it over the coming months.
At that event, Chris Green, Arcus' Chief Executive Officer, cut a ribbon to mark the centre open and shared his thoughts on what the development means for the sector, "Investing in our people has been a key part of our business since we started back in 2009. Seeing people stay with us for their careers, growing and progressing throughout the business, and relishing the chance to grasp new skills and opportunities is one of the many things I love about this job and this business.
"The skills gap is one of the biggest threats to our sector, attracting more talent to join us and ensuring they can deliver for our customers is a challenge that we all must face – so having a facility like this where we can train our growing crop of apprentices, upskill the people we recruit from the outside, and provide more opportunities to those that have entrusted their careers with us is a fantastic step for us to take."
Michael Ridgett, Arcus' Learning and Development Director, added, "Undertaking a project of this size is a clear statement of intent from our business – that when we say we're people driven, we really mean it. It's been a privilege to work with the talented teams across our business to see the National Training Centre develop and come to fruition over the past year and I'm really excited about what we'll be able to achieve with the site.
"The customers that have been through the door over recent weeks are delighted – as this investment doesn't just safeguard the supply of skilled colleagues to maintain their estates, but ensures we have exceptional levels of safety and compliance woven through everything we deliver."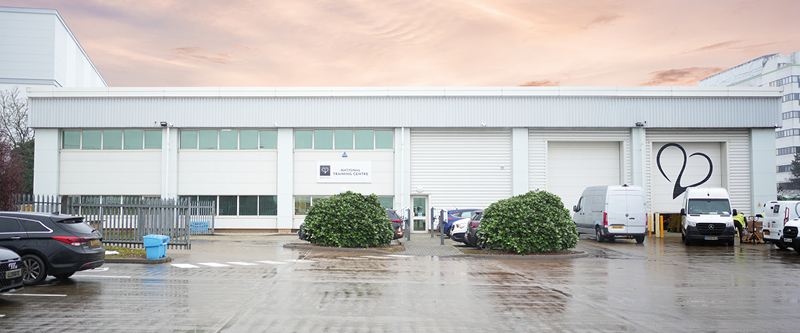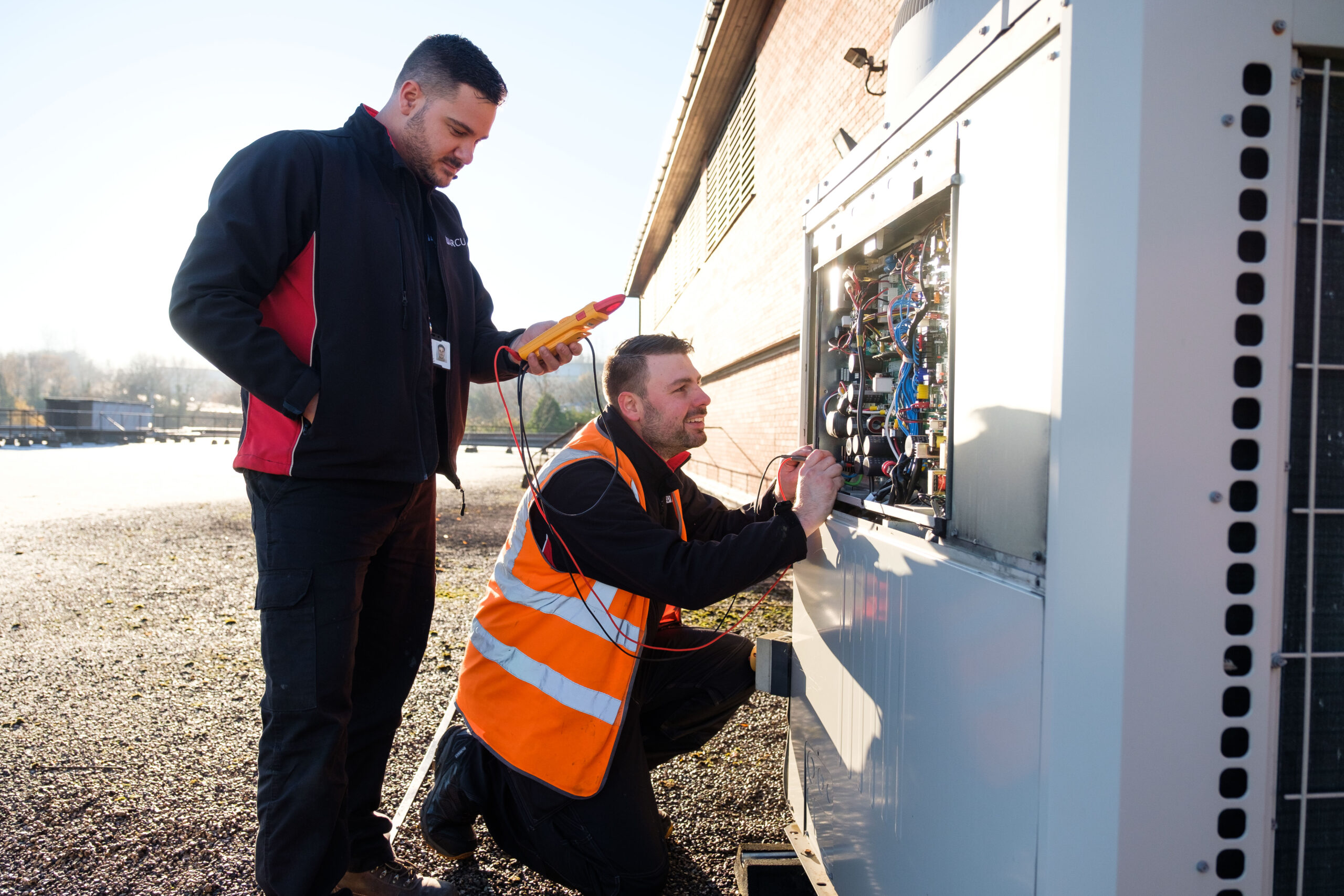 Arcus FM
Outstanding FM solutions…
Arcus has been created on the principle of delivering a total FM solution. View our full services here
View Services