Arcus FM partners with Clade in a brand-new initiative to benefit the FM industry and its customers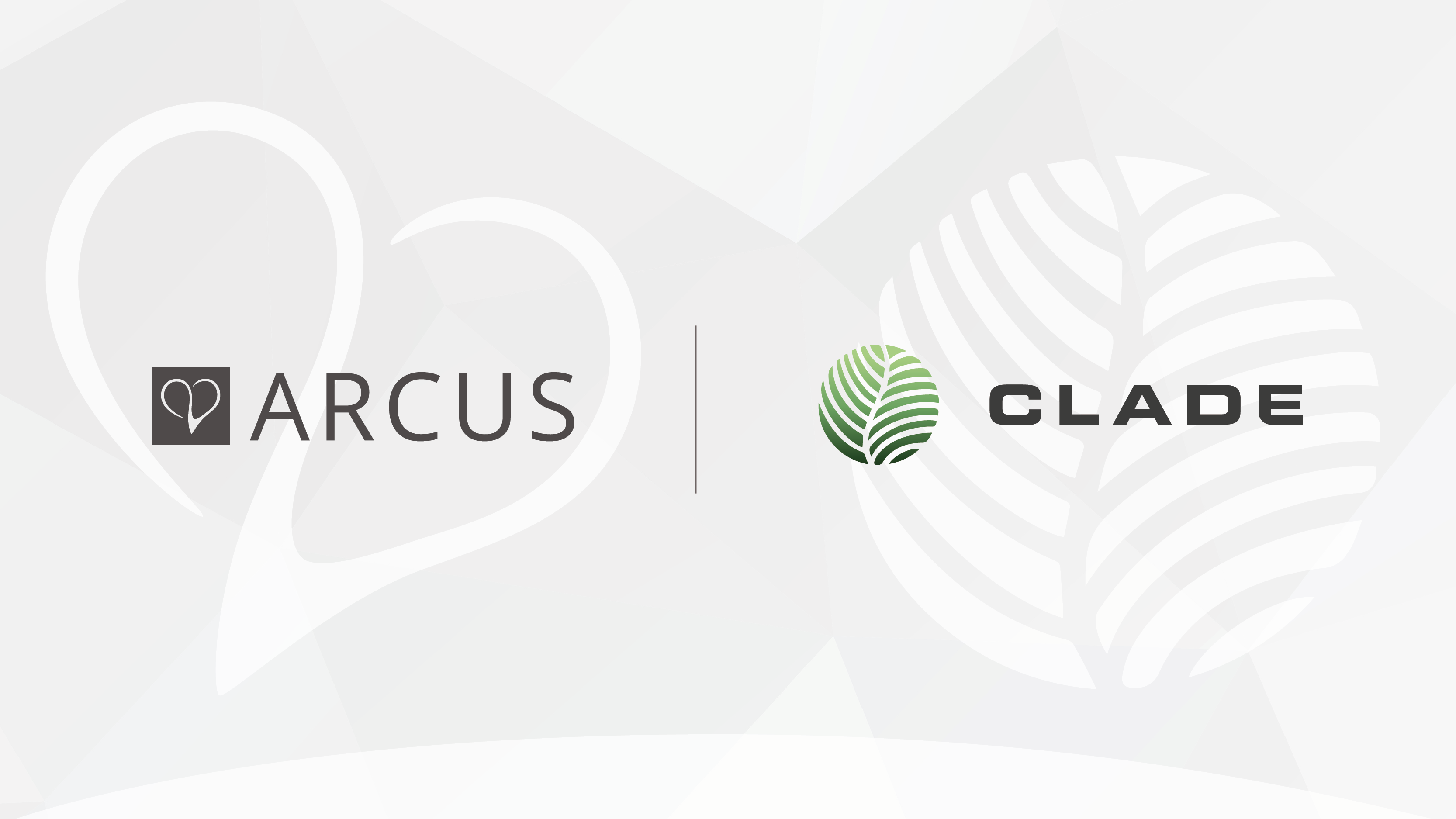 Leading facilities management company Arcus FM has partnered with national refrigeration plant manufacturer and carbon reduction solutions specialists, Clade to provide a fully comprehensive service and maintenance offering in all aspects of HVAC and refrigeration for its existing and potential clients.
The initiative aims to benefit both the FM industry and its customers by providing a seamless end-to-end service and maintenance offering, with a clear focus on sustainability, driving down energy usage, and reducing carbon emissions.
The partnership will see 65 Clade colleagues join Arcus FM, specialising in supporting the transition to the use of natural refrigeration solutions through its production of refrigeration systems, while at the same time delivering the natural refrigerant heat pumps of the future. Arcus FM, with its national, mobile teams will now support the maintenance element of the service for major retailers across the UK.
With over thirty years' experience in the refrigeration sector, Clade, (formerly known as A1 Engineering Solutions), has been leading the market in sustainability and innovation with its technologies directly supporting the decarbonisation of heating.
Speaking about the partnership, CEO of Clade, Dean Frost, said: "The partnership between Arcus FM and Clade Engineering will support the rapid deployment of green heating and cooling technologies in a world with a changing climate. Our joint efforts will help our customers to decarbonise at pace and scale, with Clade providing cutting edge technology supported through bespoke maintenance provided by Arcus FM, with both companies leveraging their specialist skills to tackle the climate crisis."
Mark Woods, COO of Arcus, said: "This is a fantastic opportunity for both businesses, Arcus FM will be working alongside Clade to provide specialist service and maintenance support with innovative green technology supporting our joint customers on their pathway to decarbonisation."

To find out more about Clade visit clade-es.com.