Arcus Linked With Local High School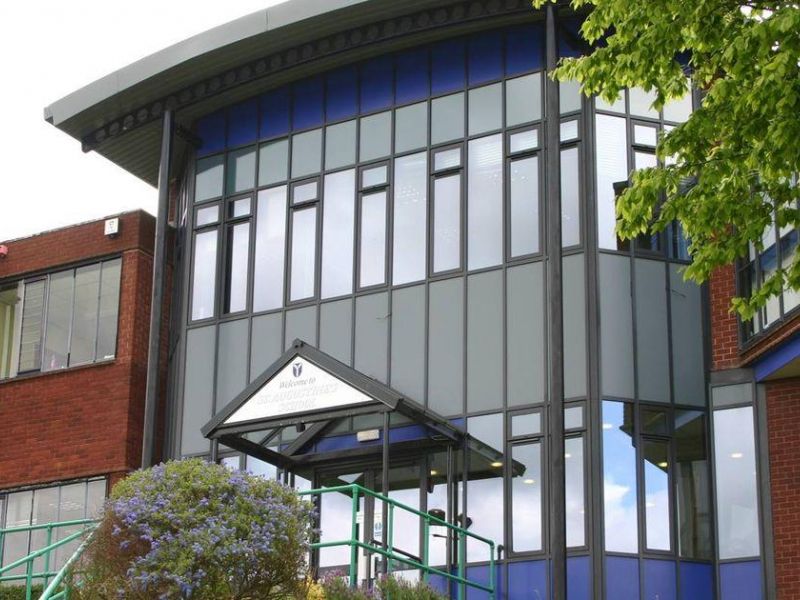 Recently St Augustine's Catholic High School and Sixth Form Centre in Redditch approached Arcus to support their sixth form BTEC Business course. They were looking for companies to affiliate with and work alongside their students supporting them in the Recruitment & Selection Module.
The students will complete various assignments after reviewing; company structure, service offer, job descriptions and adverts and critically assessing our end to end recruitment process at Arcus. The module will be completed once we visit the school and conduct mock interviews with students giving them valuable insight and experience of what it is like thinking under pressure.
Tim Grogan, head of business commented; "We approached a number of high profile international brands who weren't able to help but we were overwhelmed with the team from Arcus who seem genuinely committed to forging links with the local community through supporting our sixth form centre. We hope this is the first of many initiatives and look forward to working with and learning from Arcus colleagues.