Arcus Supporting Communities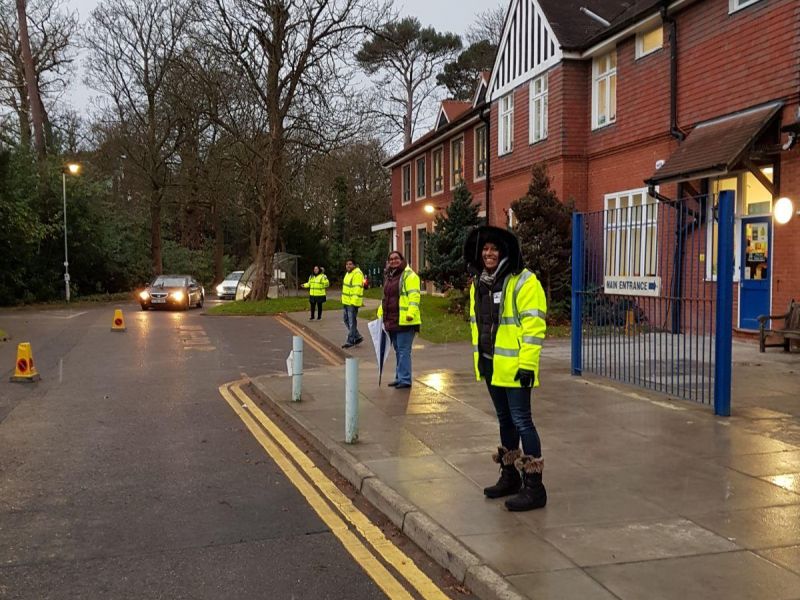 Arcus is proud to support the local communities that matter to colleagues, and recently sponsored hi-viz coats for a group of parent volunteers at a local school.
Jay Vekaria said: "As an Arcus colleague, I made the request on behalf of the PTA as the school is currently working with the local council to resolve traffic flow problems (currently managed by parent volunteers). The school is delighted and volunteers are warm and visible, whilst keeping children on the school run safe."
Ms Pandya, Principal at Avanti House said; "A huge thank you from me, our parent community is very much involved in supporting the school to reach excellence in every form, as you can see from the pictures they are a very dedicated group of people. The fleece hi viz jackets will be invaluable as the cold winter months draw closer. Many thanks again, it is very much appreciated.
This is another great example of Arcus supporting simple safety initiatives that make a big difference.