More than just talk this 'Earth Day'
At Arcus, we are committed to fully embedding sustainability into the management and operation of the business, ensuring an equal focus is placed on all elements of sustainability covering the natural environment, society, and business governance; as well as helping to achieve the UN's sustainable development goals.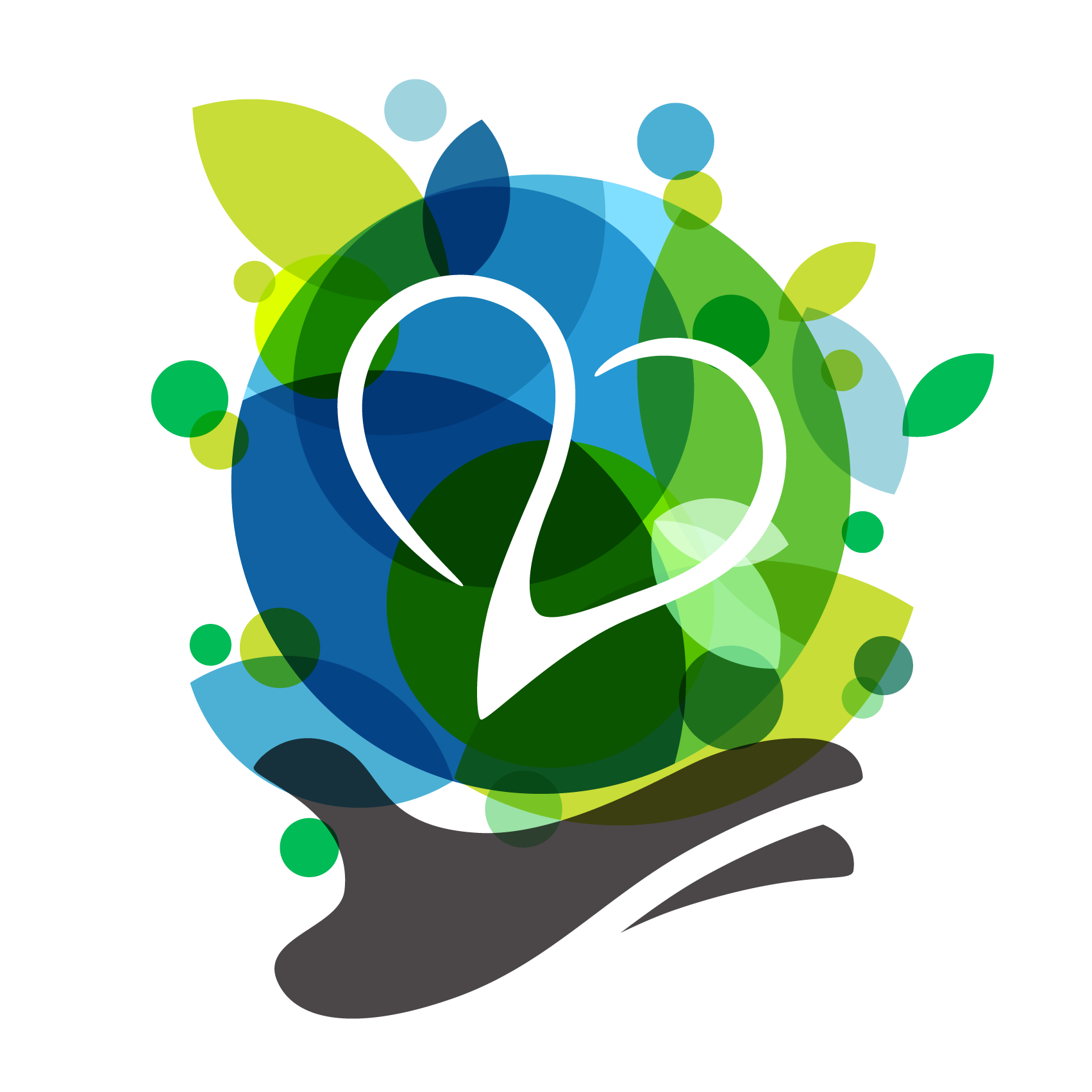 22 April, each year is designated as Earth Day, where, more than one billion people come together to help protect our planet, for both a prosperous and sustainable future. This year's theme is 'Invest in Our Planet' – encouraging individuals, businesses, and governments to invest in technologies and practices that can benefit the Earth.
We're driven to be a sustainable leader in the Facilities Management field and have embedded a culture of intentional everyday actions across our business that add up and have a significant impact on the environment – all underpinned by a strategy that is sponsored by leaders that are passionate about our earth, our communities, and our role in supporting both to have a brighter and more sustainable future.
FIVE WAYS ARCUS ARE INVESTING IN OUR PLANET:

1) Implementing the Sustainable Procurement ISO Standard…
"Arcus is committed to acting responsibly when selecting supply chain partners and ensuring compliance with laws and regulations, as well as working to embed the principles of ISO 20400 Sustainable Procurement standard Sustainable procurement is procurement that has the most positive environmental, social, and economic impacts possible across the entire life cycle and that strives to minimise adverse impacts." (Arcus Sustainability Policy, 2022)
At Arcus, we recognise that a significant amount of our sustainability impact comes as a result of our supply chain and procurement practices.
We have completed an ISO 20400 gap analysis, which has given us an understanding of our sustainability starting position. In turn, key supply chain colleagues have completed a Sustainable Procurement introductory training course.
As a result, we are now developing a comprehensive action plan, based on our sustainable procurement priorities, which will drive continual improvement in relation to our sustainable procurement practices. We are also starting to work more collaboratively with our key suppliers within the space of sustainability to raise awareness, ascertaining current performance levels, and driving improvement across the whole value chain.


2) Widening the scope of our greenhouse gas accounting and reporting…
We have publicly reported on our greenhouse gas emissions on an annual basis. For previous fiscal years, we have calculated and reported our full scope one and two emissions, along with a selection of indirect scope three for which we had available data.
Over the past 12 months, we have carried out a full review of our value chain emissions and have been collating data that will allow us to account for our entire scope three inventory of emissions. This will be publicly reported for the first time as part of our 2021/22 fiscal year sustainability and carbon reporting.


3) Strengthening our net zero commitments…
As net-zero is a key element of our Sustainability Policy, we are eager to strengthen this policy beyond our current commitment of reaching net zero by 2050. Before doing so, first, we wanted to understand the emissions associated with our entire value chain (as per the point above), so the full scope of reduction requirements could be understood.
We are now working on committing to science-based targets via the Science Based Target Initiative and establishing a clear roadmap to net zero, which is ambitious yet realistic based on the entire scope of our direct and indirect emissions.


4) Increasing recycling and reducing waste…
"Sustainable consumption and production and supporting the transition away from a linear economy by improving resource efficiency to reduce waste, increasing rates of reuse, repair, and recycling, and encouraging circular economy thinking throughout our value chain" as well as "Positively contributing to Sustainable Development Goal 12 – Responsible Consumption & Production." (Arcus Sustainability Policy, 2022)
At Arcus, we are committed to reducing the amount of waste we produce as a business. We are identifying and implementing opportunities to increase recycling, reduce waste and work with suppliers to do the same:
We have sponsored a colleague to complete the Circular Economy Institute Certificate, so we have an internal champion for embedding circular economy principles.
We are encouraging feedback from our field colleagues concerning excess packaging on the goods that we procure and feeding back instances to suppliers as an improvement action.
We are reviewing waste reduction and circular economy opportunities during the scoping of projects and are working to embed these principles into our project delivery.
We are continually improving our waste tracking and reporting to enable the identification of key waste streams and therefore opportunities to reduce waste and increase recycling.


5) Arcus' Sustainability Committee…
All of what Arcus does in terms of sustainability are driven by our business' Sustainability Committee, which is chaired by Chris Green, our CEO. Progress updates are fed into our committee via departmental representatives, who are championing the implementation of sustainable practices within different business areas.
Climate change and environmental degradation is happening all around us and is not slowing nearly fast enough – as a business in the FM sector, we have a huge role to play in ensuring our practices, and the customers we support, are making a real and tangible difference. For us Earth Day is a chance to reflect on this and is not a day in the calendar, it is an ongoing focus and strategic imperative.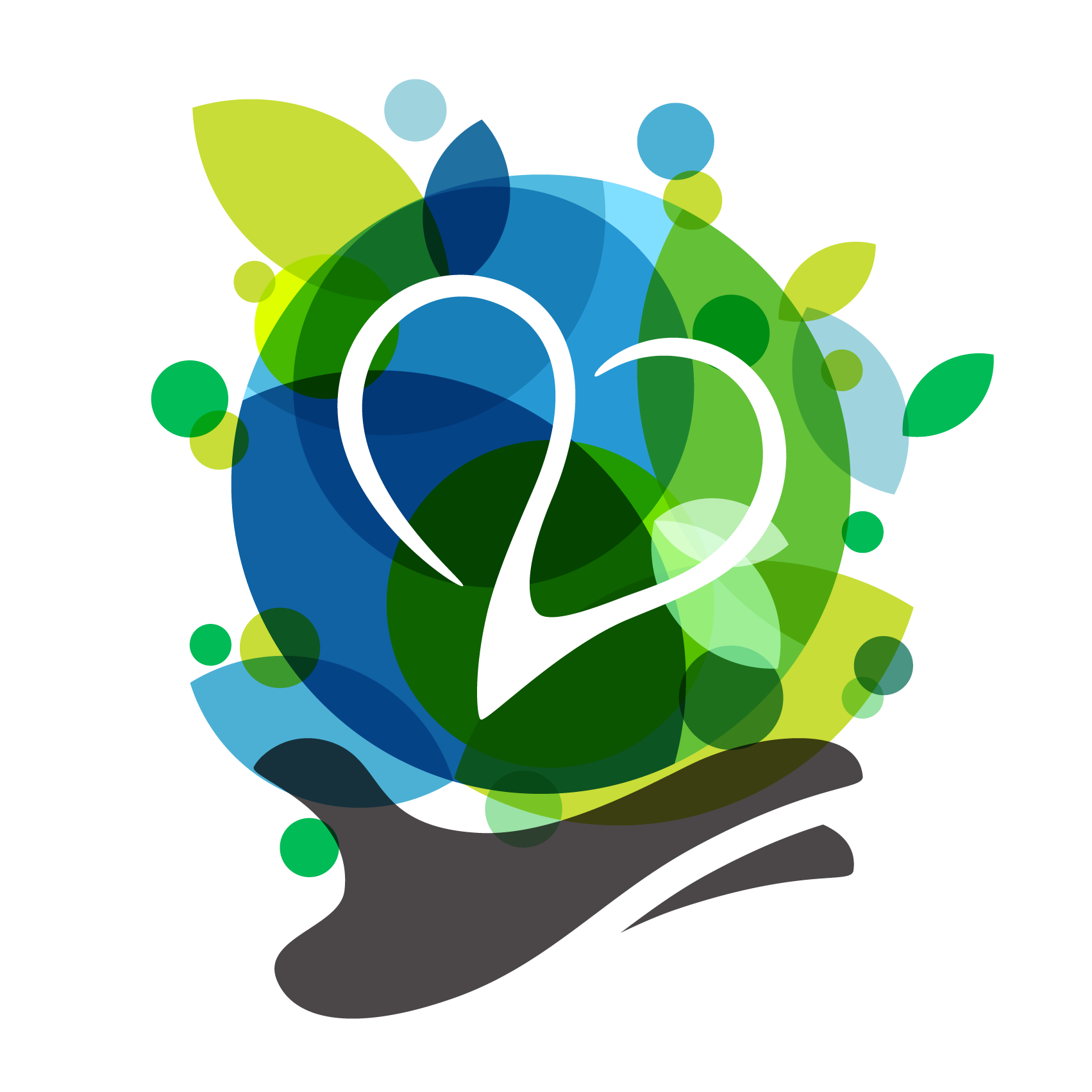 LEARN HOW WE ARE
PAVING A WAY TO NET ZERO
Click Here