Why it's important to keep up with the changes in commercial real estate.
Helen McWilliams, Account Director here at Arcus FM discusses the changes within Commercial Real Estate and the importance of choosing a service provider that understands your business.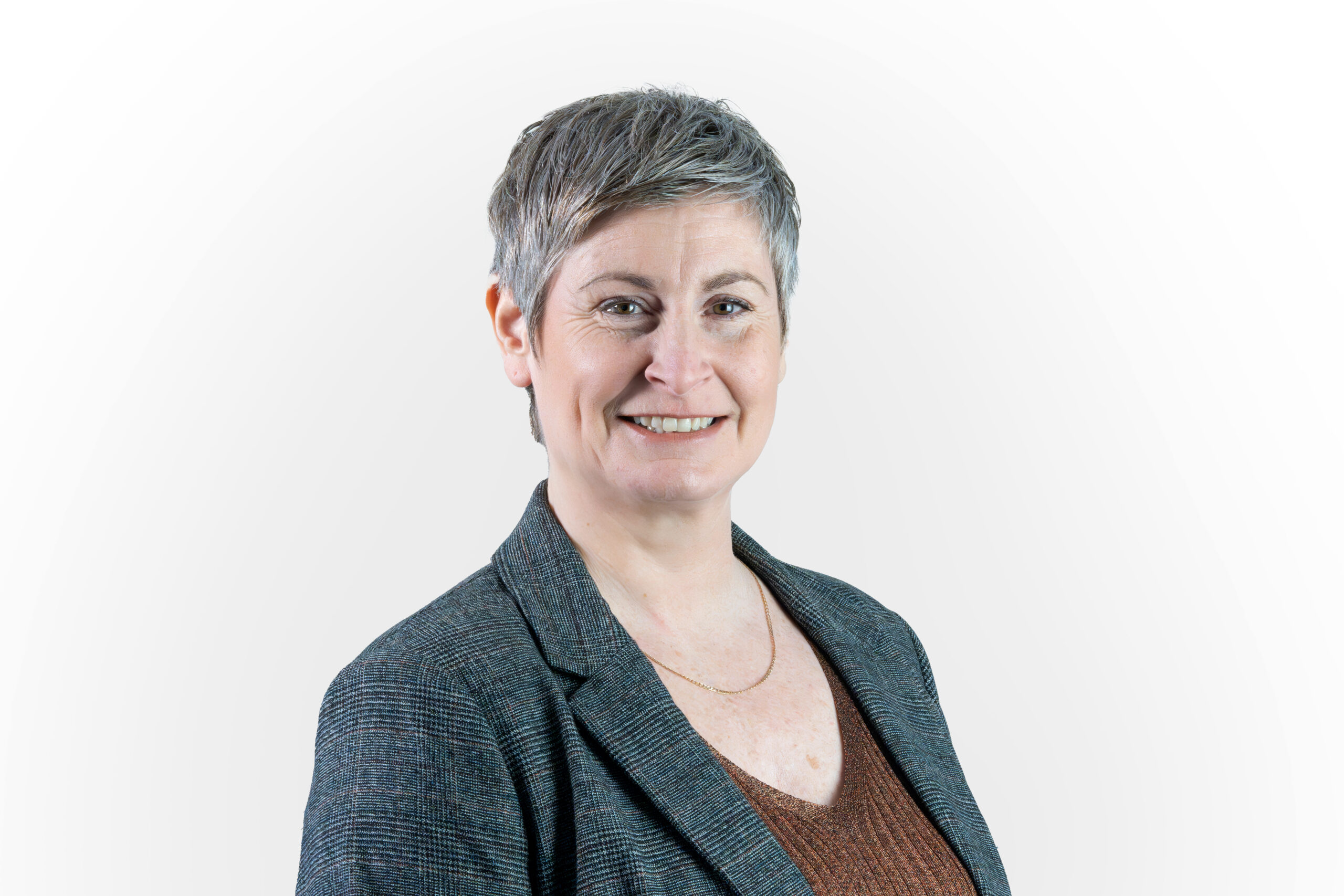 Commercial Real Estate has changed.
Are you keeping up?
As we emerged from the pandemic, the hot topic floating around industry was getting prepared for the 'new normal'. Endless talking heads debated whether we'd see a 'big return to the office' and whether hybrid and remote working was for life, or just for Christmas (2020).
Well, while everyone speculated, the market decided. The 'new normal' isn't something to plan for; it's here, it's already happened.
The estate strategy of many of the businesses we work with across the UK has fundamentally shifted during this time – with corporate office space the most impacted – and mixed-use properties are now a standard component of most portfolios.
For customers that are retaining larger office environments, the floor-upon-floor of open plan desk rows of as little as five years ago are largely gone. Employers are looking to embed office experiences – breakout areas, catering, gaming and recreational sections of the office are all sprouting up in a bid to boost collaboration and ensure 'the office' is an attractive proposition to employees. Each iteration of which provides an FM provider the opportunity to innovate and add value.
Where remote working has dramatically affected occupancy, more businesses are subletting floors, and even annexing entire buildings, to create new revenue streams. This is a fundamental shift in how real estate is occupied across the country.
It is vital that as FM service providers, the relationships we have with our customers (and their end-users), keep pace.
Every contract, every customer, is completely unique, and the solution and service that is applied across their estate needs to be specifically tailored – with flexibility, agility and the capacity to move at pace fundamental to servicing. Property owners need a provider who becomes an on-going expert in the make-up, and various quirks and eccentricities, of their estate.
This all starts with developing a deep relationship with operational and procurement teams across their business – understanding property and wider business drivers.
Where we've been successful in our customer-base is through the application of dedicated account management and back-office functions that feel like an extension of the customer's team – problem solving, innovating, and facing challenges together. And building cost effective solutions that deliver outstanding facilities.
In CRE, resident engineers and soft service teams are often the norm; but where there's not the demand, or specialism is required, we can rely on one of the largest mobile engineering fleets in the country. There to resolve issues with exceptional levels of compliance and first-time fix rates, made possible by the upskilling we do at our National Training Centre in Stevenage.
This is all with a view to ensuring that operational up-time and critical infrastructure is always preserved, the office experience remains a high standard, but without applying unwarranted costs. And all handled by a 24/7, UK-based helpdesk as well as out-of-hours engineering support.
Where a customer has sustainability and energy goals then we can automate processes down to an asset level to significantly lower their energy costs and carbon impact through the work of our SMaRT Hub and proprietary technology.
This is everything from asset tagging, to embedding scheduling, CAFM and remote monitoring/intervention systems and processes that give stakeholders (including tenants in sub-let units) complete visibility of estate performance and maintenance schedules. This leaves the portfolio owner with an estate that isn't just compliant and operational – but that is working harder for patrons, the office experience, their bottom line and ESG aspirations.
So, if you're reading this as a property portfolio or FM manager in Commercial Real Estate, ask yourself if your contract, your service, and your strategy has kept pace with the changes that have occurred in your industry.
If you don't think they have, Arcus would love to have a chat with you.